Welcome to CAS Key Stage 4 (14-16 years)
It is expected that all pupils must have the opportunity to study aspects of information technology and computer science at sufficient depth to allow them to progress to higher levels of study or to a professional career. 
When studying computing or computer science at key stage 4, all pupils should be taught to: 
develop their capability, creativity and knowledge in computer science, digital media and information technology

 

develop and apply their analytic, problem-solving, design, and computational thinking skills

 

understand how changes in technology affect safety, including new ways to protect their online privacy and identity, and how to identify and report a range of concerns.

 
Key Stage 4 Resources & Support
Click the links below to connect with the community and access resources: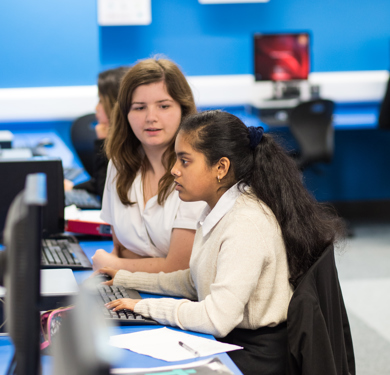 Looking for Resources?
Check out our collection of resources to support you in teaching students at key stage 4.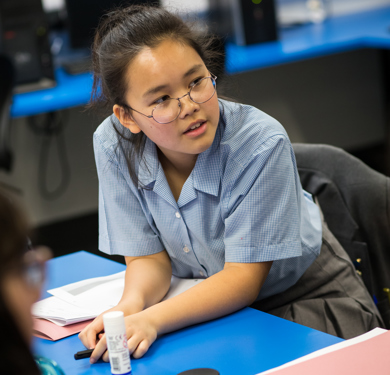 Join the Dicsussion
Have a question you'd like to pose or experience you'd like to share? Our online forum is a hive of activity and we'd love to hear from you.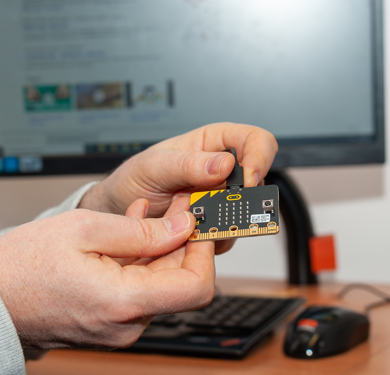 Physical Computing Community
Key stage 4 is a great place in the curriculum to provide students with experiences of physical computing in curriculum lessons and enhancement as well as enrichment opportunities. 
Talk to our friends... 
Here is a selection of trusted organisations who will also support you in teaching computer science at key stage 4: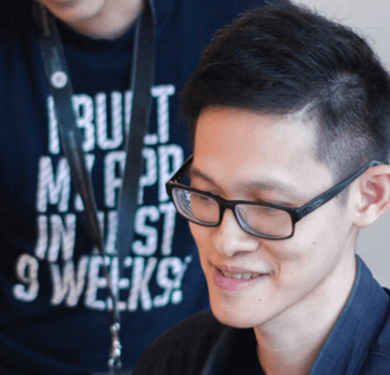 Ada Computer Science
Ada is a free online Computer Science platform for teachers and students.
Through Ada you can access Computer Science resources for GCSE and A-Level including interactive coding questions for Python, C#, VB and Java. 
Exam Board Specifications
The links below will take you to the Computer Science exam board specifications for each awarding body: 
The links below will take you to the Computing exam board specifications for each awarding body: