Welcome to CAS Key Stage 3 (11-14 years)
Computing at key stage 3 is part of the national curriculum and is made up of three key areas:
computer science
digital literacy
information technology
Each component is essential in preparing pupils to thrive in an increasingly digital world.
Pupils will arrive at key stage 3 with differing knowledge and experiences of computing, so early assessment and intervention may be needed. Key stage 3 is a stepping stone for future qualifications and careers. Planning needs to cover all parts of the curriculum in sufficient depth so that pupils can make informed choices about their future.
Key Stage 3 Resources & Support
Click the links below to connect with the community and access resources: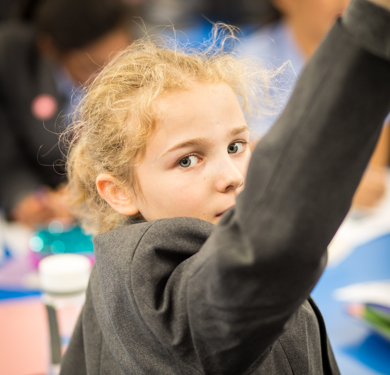 Looking for Resources?
Check out our collection of resources to support you in teaching students at key stage 3.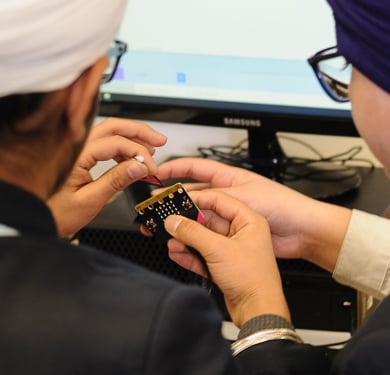 Physical Computing Community
Key stage 3 is the perfect place in the curriculum to provide students with experiences of physical computing in curriculum lessons and enhancement as well as enrichment opportunities.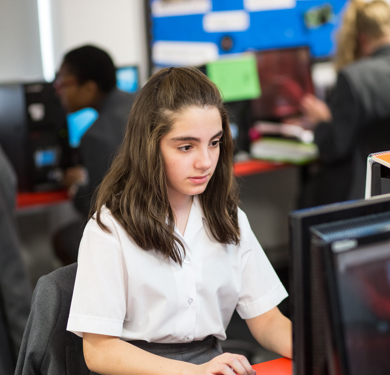 Join the Dicsussion
Have a question you'd like to pose or experience you'd like to share? Our online forum is a hive of activity and we'd love to hear from you.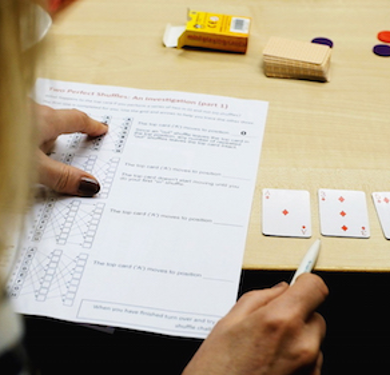 CAS Tenderfoot Resources
CAS Tenderfoot is a collection of unplugged activities with a focus on key stage 3 that covers essential concepts of computer science.  This resource include activities to support coding, data representation, theoretical computers and modelling exercises. 
Talk to our friends... 
Here is a selection of trusted organisations who will also support you in teaching computing at key stage 3: