Plymouth Festival Keynote 1
When
18 Mar 2022
Start
09:15
End
09:45
Organised by
Beverly Clarke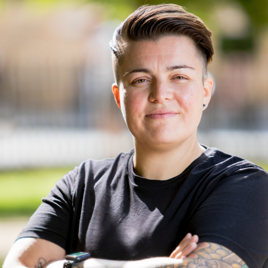 Please join us for the welcome and opening keynote for this year.
You will hear from Beverly Clarke, the National Community Manager for CAS and Dr Shirley Atkinson, Associate Head for Computing at the University of Plymouth, as they welcome you to this year's conference.
Please join our opening keynote speaker Carly Britton, as she discusses inspiring the next generation of women in technology. 
If you would like to attend the festival in person, Please click here to find out more