11 May 2022
Overcoming Barriers to Achieving Outstanding Computing
Last week, I had the pleasure of joining Aiden Oldershaw at the launch of his new CAS North Kent Primary Community, hosted at one of the Aletheia Anglican Academies Trust schools in Gravesend. If you teach locally, make sure you join this community.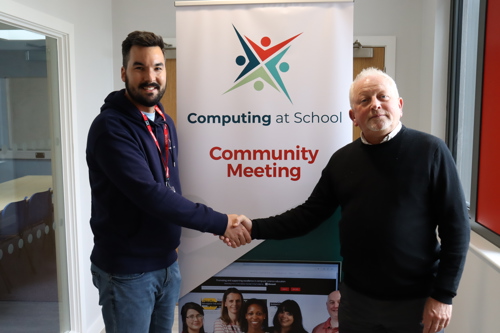 The turnout was excellent, with local early years, key stage 1 and key stage 2 teachers attending for the session about developing an outstanding computing curriculum.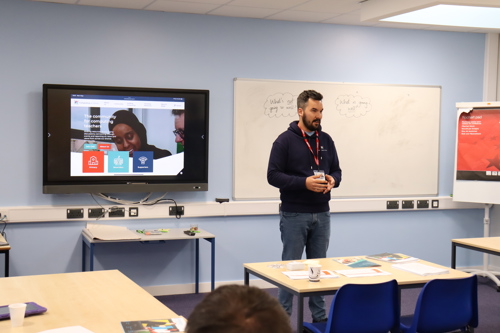 In the session, we talked about lots of aspects of delivering an exciting and impactful computing curriculum and there was plenty to celebrate. We also identified the main barriers to success, which included:
Lack of software/hardware
Staff subject knowledge, pedagogy and confidence
I'm sure this list is familiar to most of us leading computing in our own schools.
After evaluating our current computing curriculums by comparing what our pupils are expected to do by the end of Year 2 / Year 6, we got to work on overcoming the aforementioned barriers.
#1 Lack of software or hardware
There are several issues here: Funding, resourcing (especially with the current supply shortages) and training staff.
Suggested solutions:
Try before you buy - NCCE Hubs have kits of computing equipment that can be borrowed to help schools evaluate the practicality of the kit before making their own orders. Additionally, some tech companies might be willing to loan kits, so it's worth an ask.
Free versions of expensive software - much of the software featured in the Teach Computing curriculum are freely available. See what they recommend for KS1 and KS2. With a decent internet connection, there are many web-based apps that can achieve what expensive software used to be used for, such as Polotno Studio (instead of Photoshop) and Adobe Express (free for schools).

Training staff - CAS Communities are a great place to get familiar with software or hardware in a supportive environment. Why not ask your local CAS Community leader for support?
#2 Staff subject knowledge, pedagogy and confidence
A lack of confidence in any subject is bound to affect the quality of teaching. We can't be experts in everything, but there are plenty of ways to improve. 
Suggested solutions:
As well as attending your local CAS Community, another way to build confidence is to go on a training course. NCCE courses and Barefoot Workshops are two great places to start.
Speak with an expert - request support from your local subject matter experts and ask for support in the CAS online discussions. 
Read up about the latest developments in the subject - the Teach Computing curriculum is updated periodically with the latest guidance, featured in the lesson plans and unit overviews. Also, read the latest version of their KS1 Teacher Guide or KS2 Teacher Guide. 
💬 Please comment below with some suggestions of your own! ⬇️