Computing at School (CAS) brings together a community of teachers, academics and industry professionals, all passionate about ensuring every child receives a world-leading computing education.
Supported by a dedicated team at BCS, CAS volunteers provide: 
Community - a place for educators and others to connect online and offline
Coaching and support - to help educators and school leaders achieve their computing education goals
Resources -  created and curated by educators  
Signposting and partnerships  - to enrich the computing offer for learners 
Get Involved
CAS Membership is free and open to anyone over 18 so why not use the links below to find our more and join our community.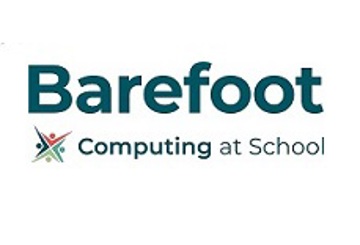 Through Barefoot, CAS inspires primary teachers to deliver the computing curriculum brilliantly with free workshops, helpful online guides and engaging lessons.
Find out more...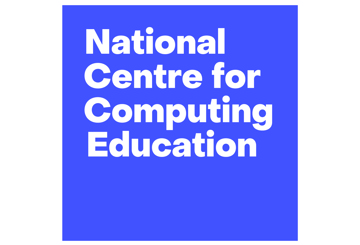 The CAS community is proud to support the National Centre for Computing Education (NCCE) in England, with events, discussions and resources aimed at teachers.
National Centre for Computing Education