Computing at School is a community of people passionate about computing education, including those who are working in industry, as well as academics and educators. Being part of the community means gifting your time, your expertise, and your support to one another.
You can help by: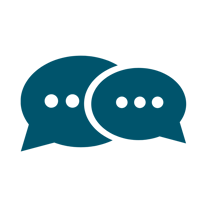 Getting involved and joining CAS
Join CAS and share your subject knowledge, industry expertise or classroom practice widely amongst the community. Contribute at community meetups, in a blog and through the community online discussions.
There are a plethora of products, content and enrichment opportunities, but what really works in the classroom? You can upload, rate and review resources, share ideas, opportunities and initiatives with the computing education community.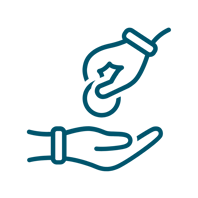 Donating funds to help us extend our reach and impact
All funds will support our work to reach more UK teachers to gain knowledge and skills in computing education. Learn how you can donate by contacting us. 

   Supporting our work through your organisation
If you think your organisation would be interested in supporting CAS, contact us at compatsch@bcs.uk. 
If you'd like to learn about how other organisations support us, visit our Partners page.
CAS is fundamentally grass-roots, bottom-up. Our motto is "There is no 'them'; there is only us". CAS's members (i.e. you) are its lifeblood: your time, expertise, leadership, collegiality, and donations are transforming the face of computing education in the UK and beyond. Thank you!